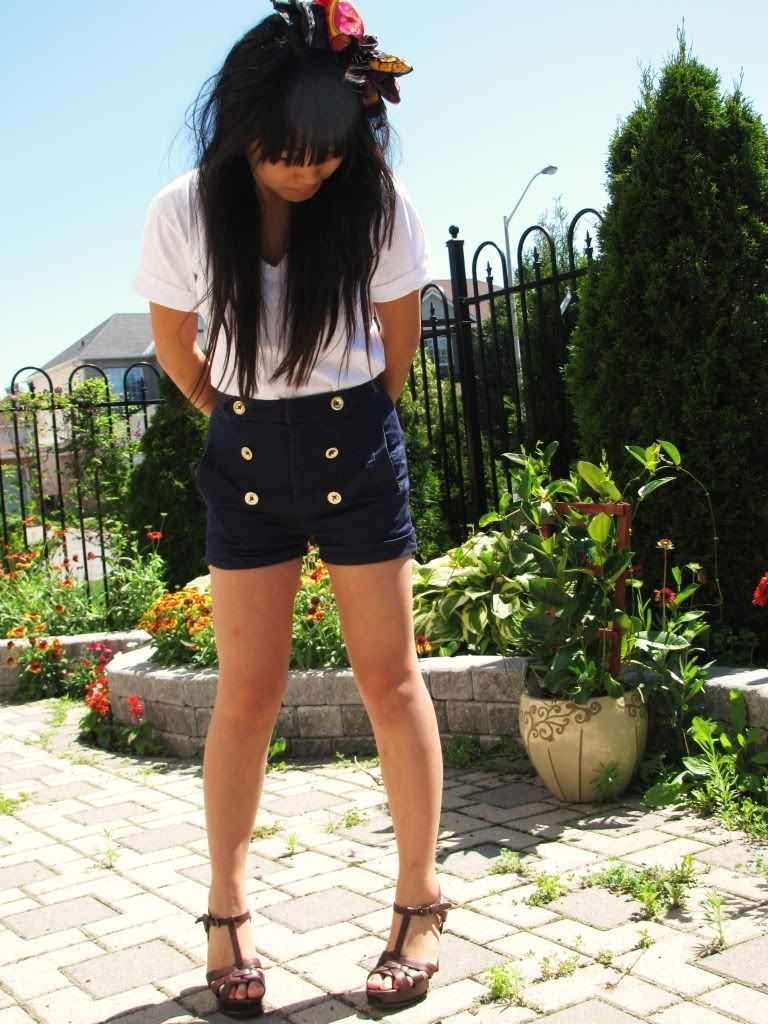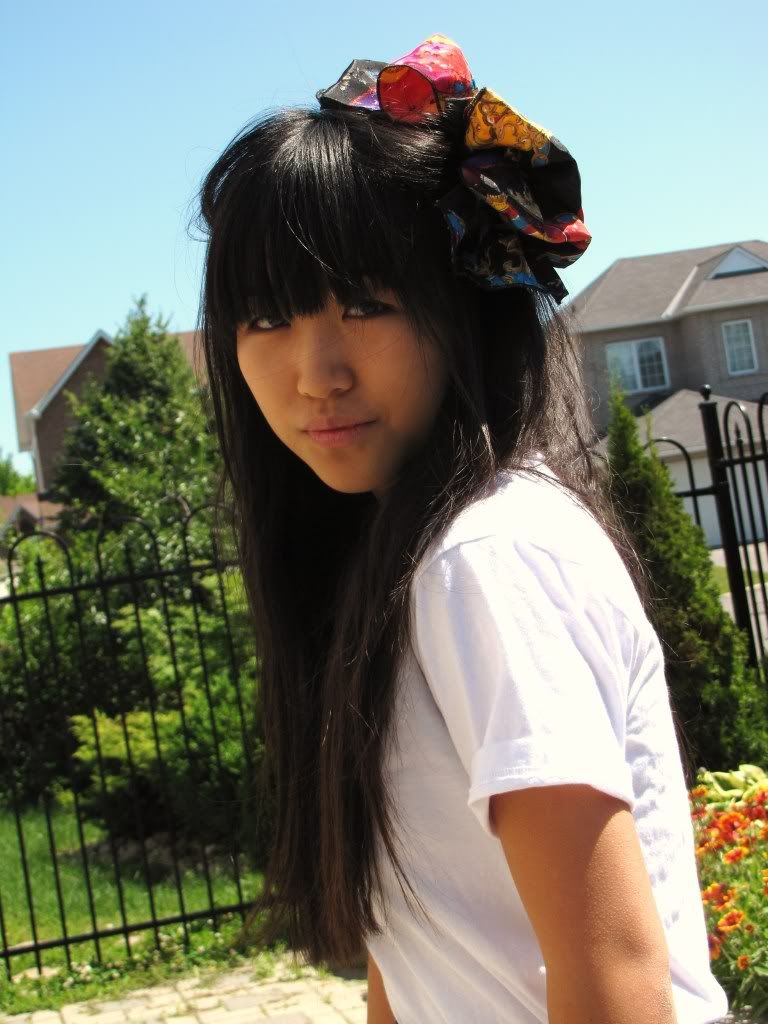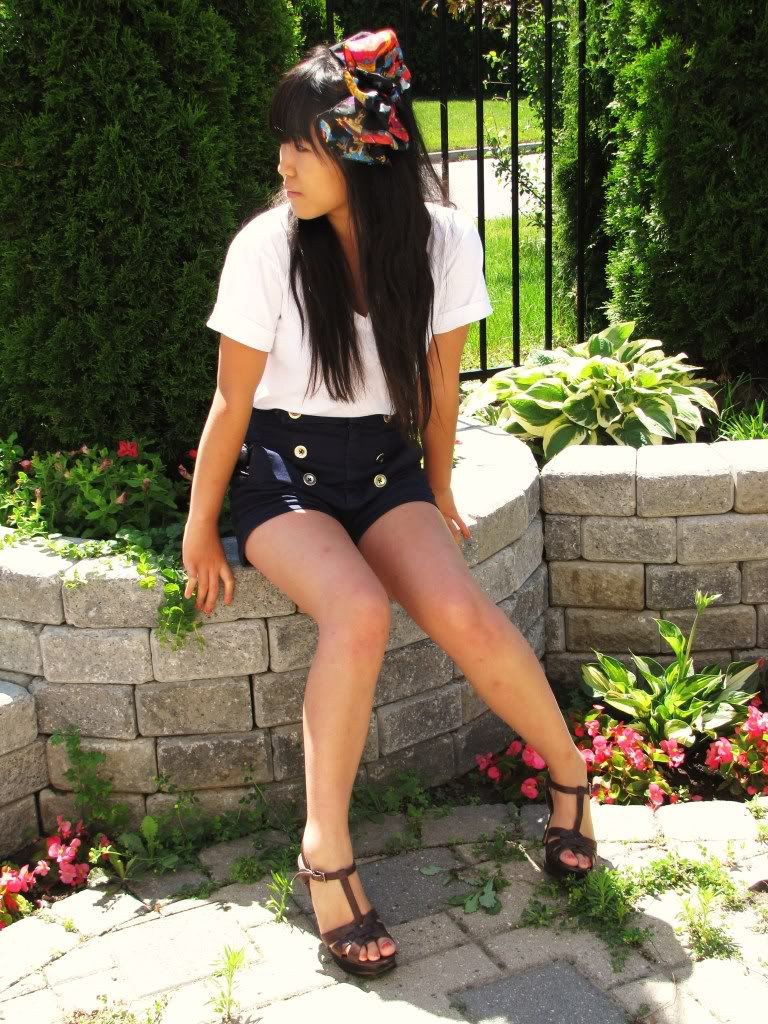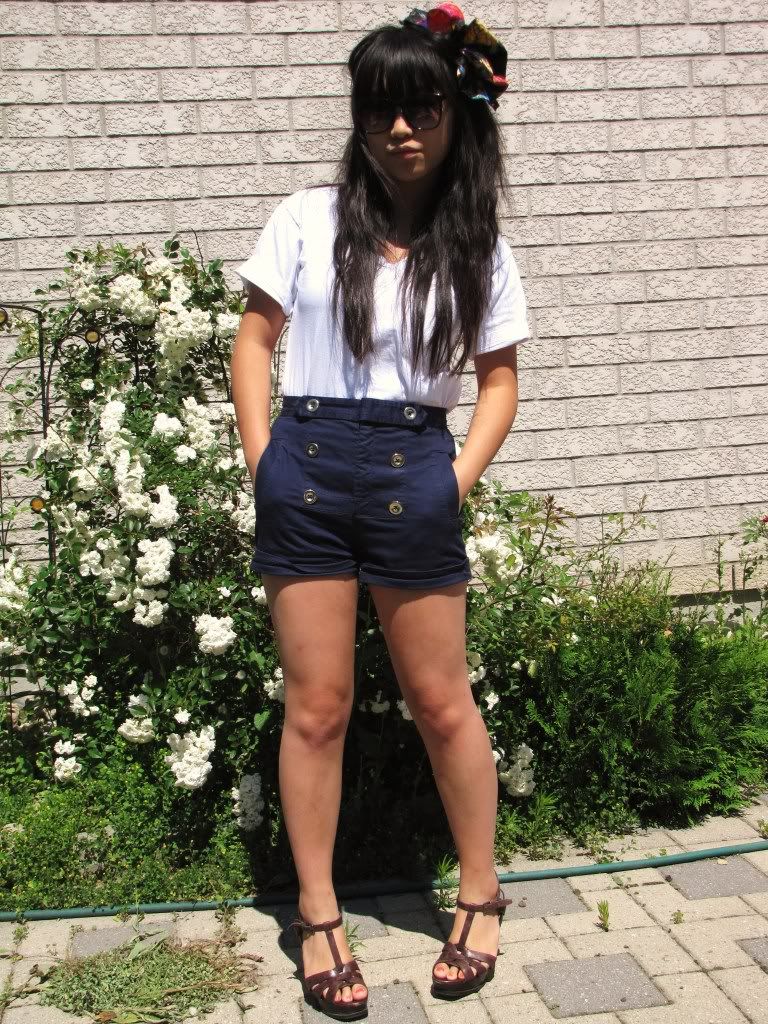 Wearing: shoes-Guess, short-Aritzia, shirt-AA, bow-Young Janes
So I have finally made an outfit post after about a million years.
My sailor shorts are one of my favorite purchases of all time. I wear them all the time and they pretty much go with everything. I'm pretty exhausted for a day of running errands so I'm going to head off and go tanning...maybe... or I'll just settle for watching some re-runs of Gilmore girls.
They never get old.
Have a greaat day!
LOVE
Alice