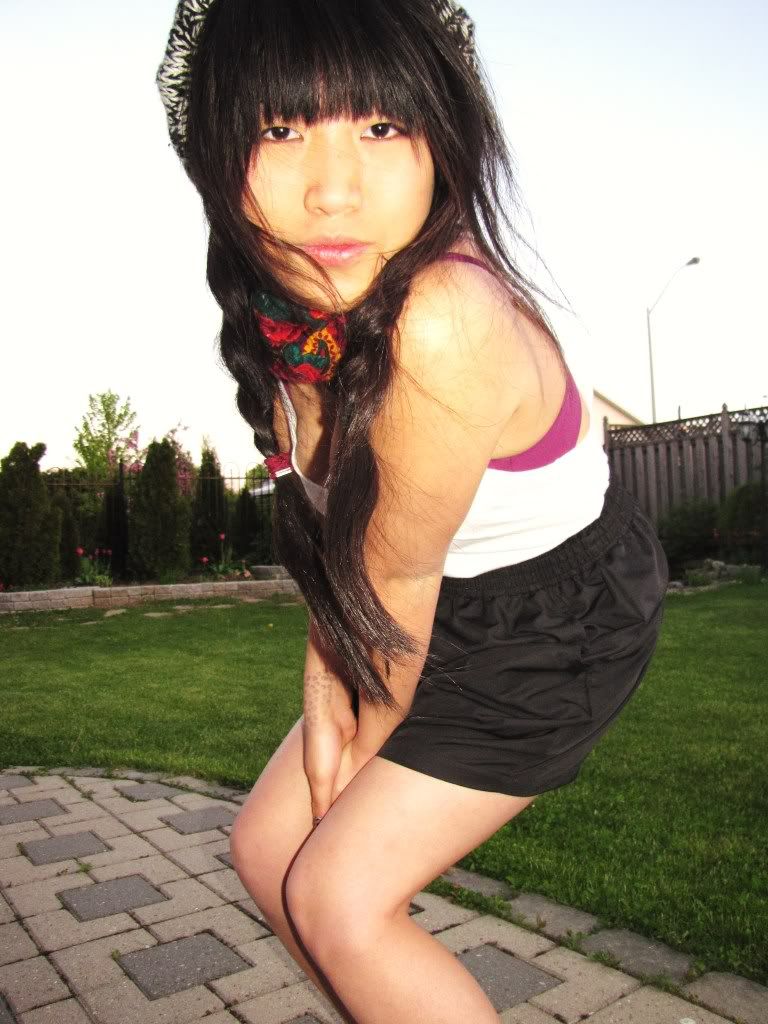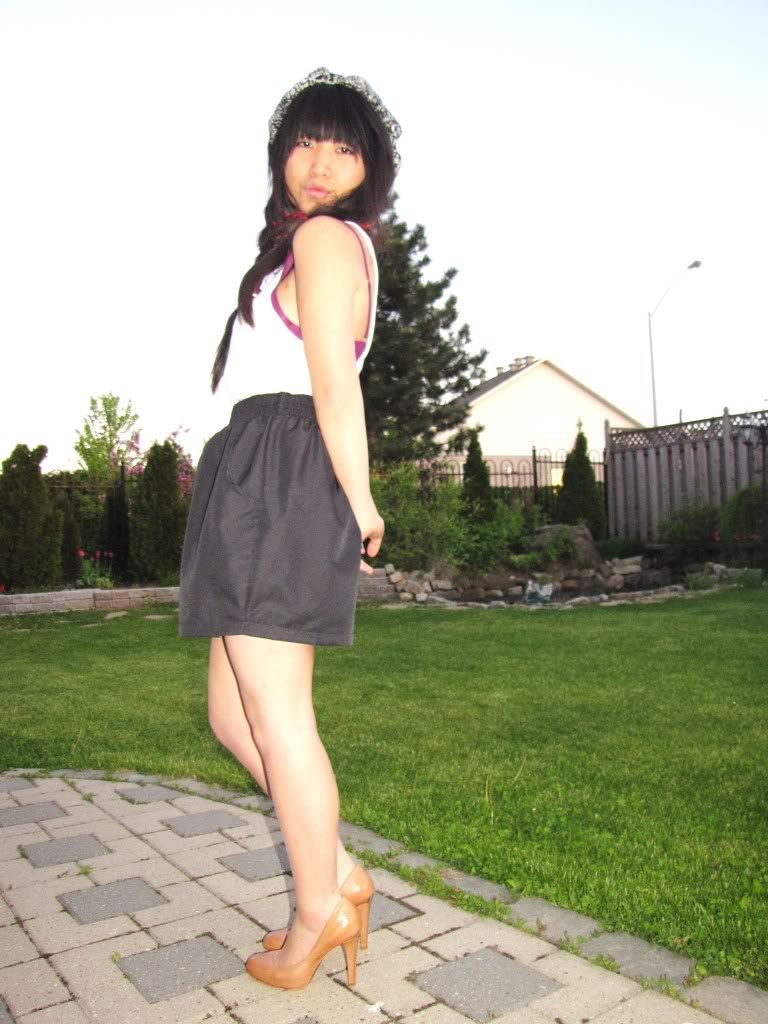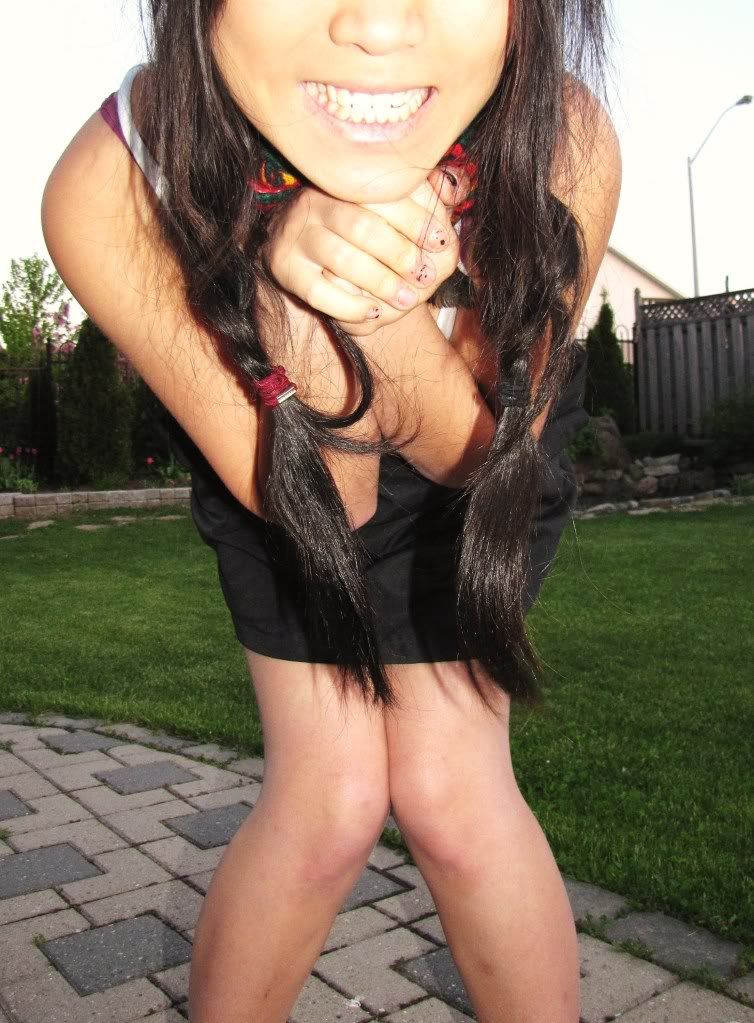 Tank: TNA, Skirt: AA, Pumps: BCBG, Scarf: Thrifted.
As promised, I have made a new post within 2 days! That is a big achievement for me, I might just go and treat myself with a little present...AA mesh dress? I've been wanting it for a while now but I'm desperately trying to find an occasion to where it to.
Hope all of you lovelies are enjoying the beautiful weather lately!
Yours Truly,
-Alice